Applied Refinements
Category
Brand
Fast Cash
Discount
Price
Most Recent Dirt Bike Communication Reviews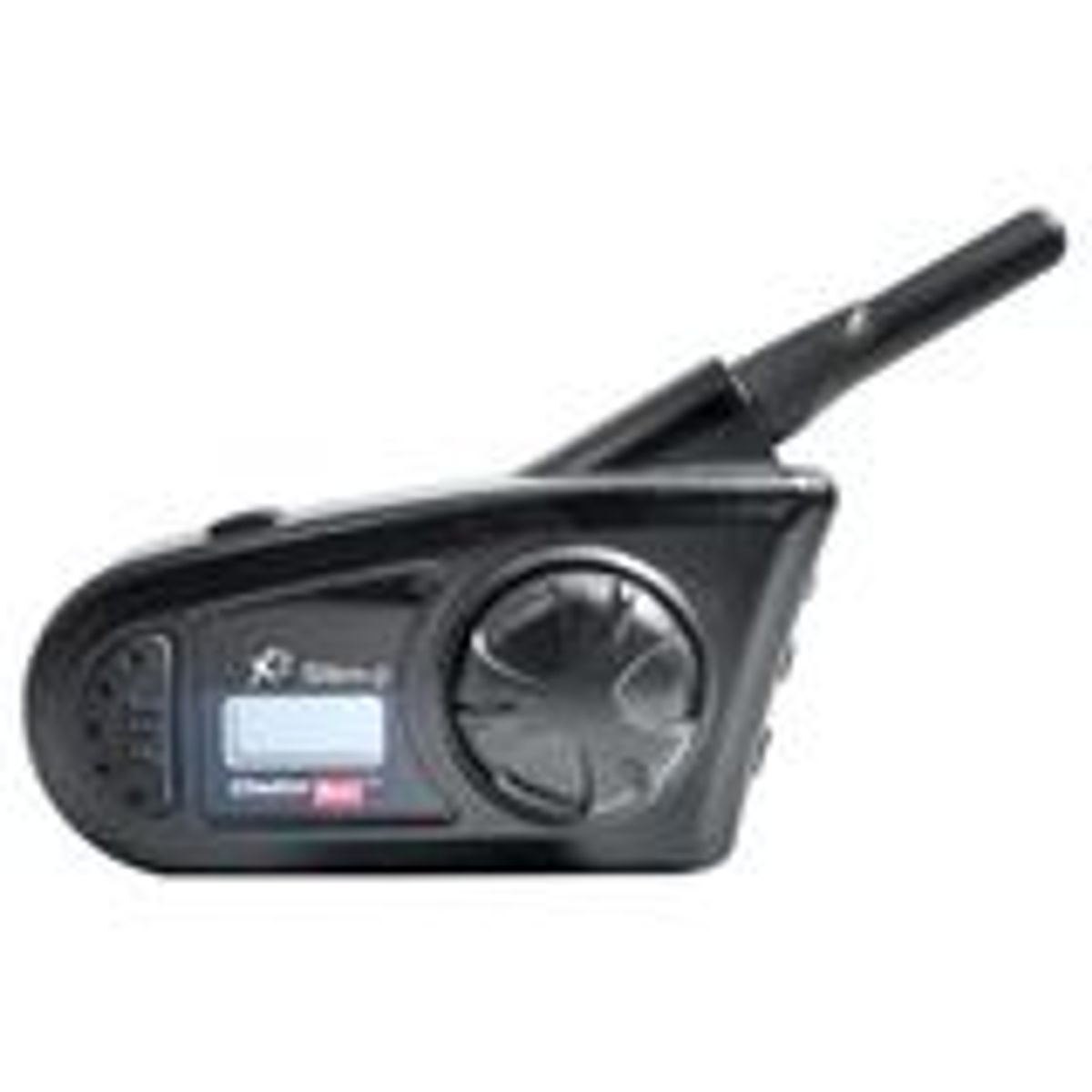 Chatterbox X2 Slim Wireless Push To Talk Bluetooth Communicator Kit
TomP

- Spring Grove, IL
Love my Chatterbox X2 Slim radios
"This purchase of the X2 Slim radio kit brings my total X2 radios owned to 4. I needed one more radio to completely outfit my wife and kids for our fall trip to ride motorcycles in the smokey mountains. The radios worked flawlessly and added to the fun of the ride by allowing us to talk among ourselves as we enjoyed the great rides. As we rode, we could point out points of interest, and discuss upcoming stop points for fuel and food. At one point we got separated in a town jammed with heavy tourist traffic, but the radio communications allowed us to create a meet up point. Because of different ride pace between group members, there were times we would be several miles apart in mountainous terrain and still be able to communicate. The included wireless push-to-talk button mounted on our handlebar grips was a great feature of this new X2 Slim model."

See all reviews for this product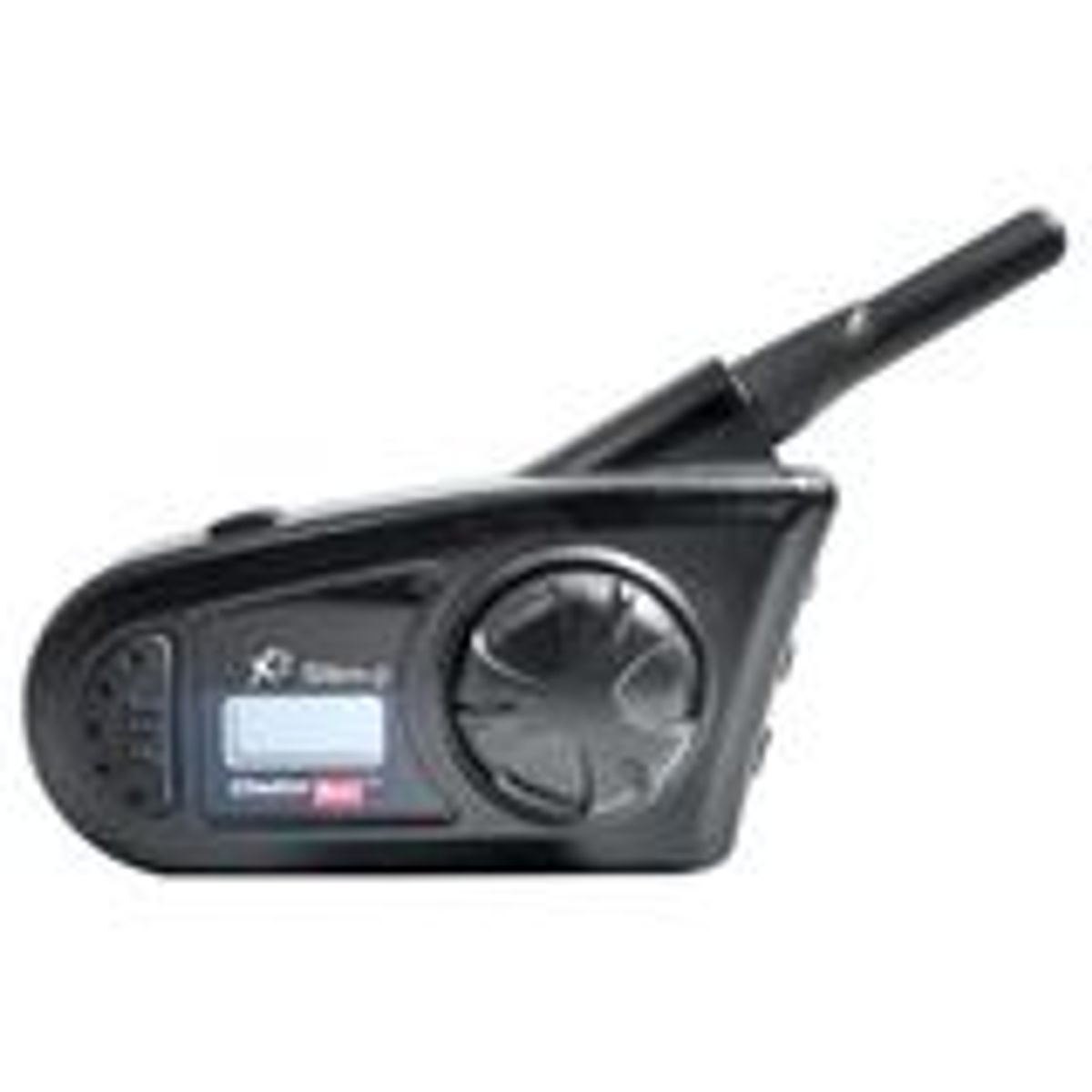 Chatterbox X2 Slim Wireless Push To Talk Bluetooth Communicator Kit
Angryj

- Ct
Works. But doesn't really "work"
"I had an older version non BT of this. Bottom line is that FRS just works. It's old tech but it's still light years ahead of BT/mesh. That being said the only units it works for is frs whether that be chatterbox or another brand. The speakers sound quite good to me and the unit, while a little high on the learning curve, once you figure it out is ok. I did have an issue with the PTT button as it's a new design. Called the company and spoke to someone who sent me an email detailing how to set it up. No issues there. Problem I have is with the phone. I can hear music/gps etc but for phone calls it just doesn't work. I can hear the phone ring, music is muted but when I answer they can't hear me and I can't hear them. I've tried everything. I called the company and now it seems they've changed owners(again) and the man basically told me he doesn't know why and said he would call back. Never did. So I currently have a comm system that works for music/gps and comms with other chatterbox units but for phone use it's useless. Hopefully I get an answer but as of this writing it's not the case."

See all reviews for this product